We are a trusted financial advisory team that works for YOU
With over 30 years' experience we work primarily with professionals, high net worth individuals/families, pre and post retirees looking for tailored financial advice.
Here are 5 reasons our clients work with us: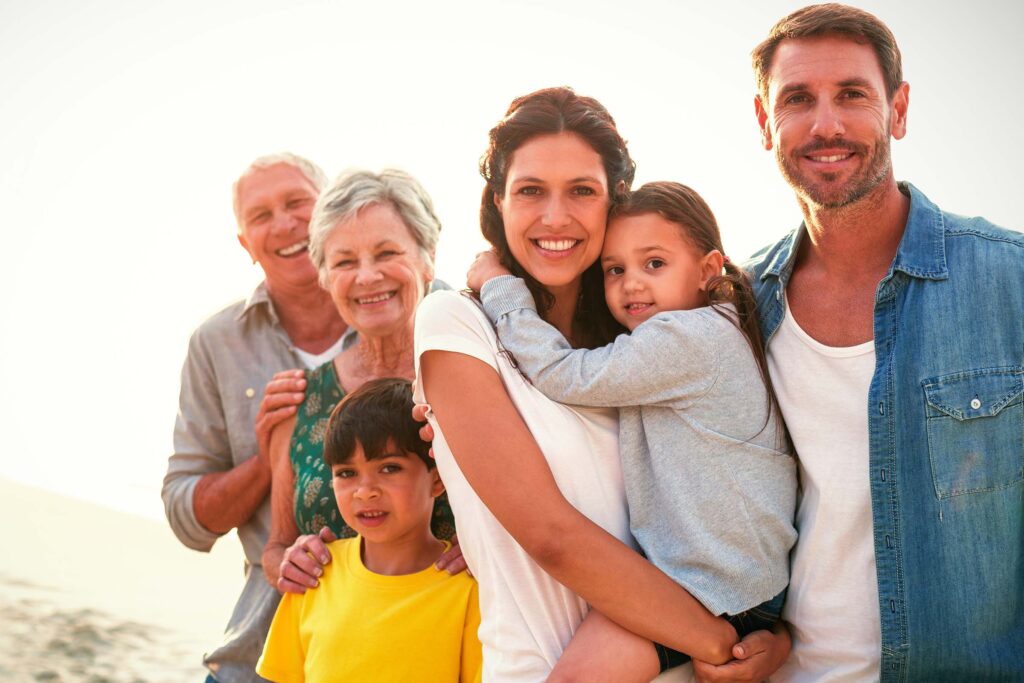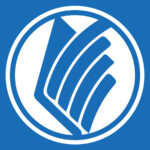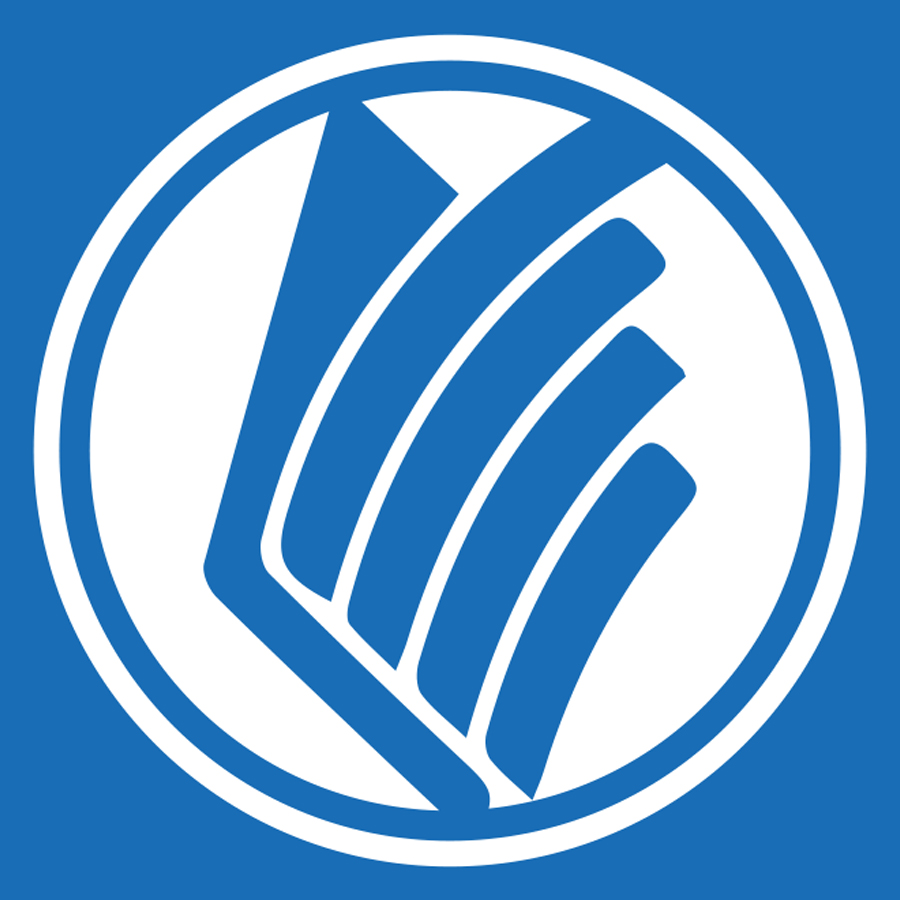 Our integrated approach focuses on 3 core components that show you WHY you need advice, HOW you can protect, grow and fund your lifestyle and WHAT you should be focused on in order to meet your needs today and in the future.
Financial planning is about living your best life possible and securing wealth for the next generation.
KeysFP Pty Ltd is a boutique financial planning practice that focuses on building lifelong relationships based on trust, respect and understanding. As a firm we are committed to providing an extremely high level of Financial Planning, Investment, Superannuation, Risk Protection and Self-Managed Super strategy services to our clients.
WHY Get Advice
Developing a relationship with a financial planner you can trust will help you avoid risky mistakes as well as save you time and money.
HOW To Build and Grow Your Wealth
We can teach you simple actionable strategies to structure your investments correctly, maximise your returns and minimise your tax.
WHAT Creates Stability
Life is about people not money. Together we can implement the right financial structures with effective strategies to help you protect what you have, build a solid foundation, for a confident and comfortable future.
You can decide how much or how little from our range of services that will help you obtain peace of mind in reaching your lifestyle goals.
Keys FP can help you develop simple strategies to manage your money with more confidence. Let's show you how to protect, grow and fund the lifestyle you deserve using simple, cost effective smart strategies.
The Keys 2 SMSF Administration Service delivers a cost-effective solution for investors wishing to have complete control and flexibility though their own Self Managed Super Fund. Let us show you how to Stress Less about Your Superannuation and Maximise Your Retirement Savings.
Keys 4 Wealth is a Managed Discretionary Account Service [MDA] That allows investors to maximise their Income, preserve their capital and enhance their portfolios' Capital Growth. Let us help you track and monitor your Investments so you don't have to.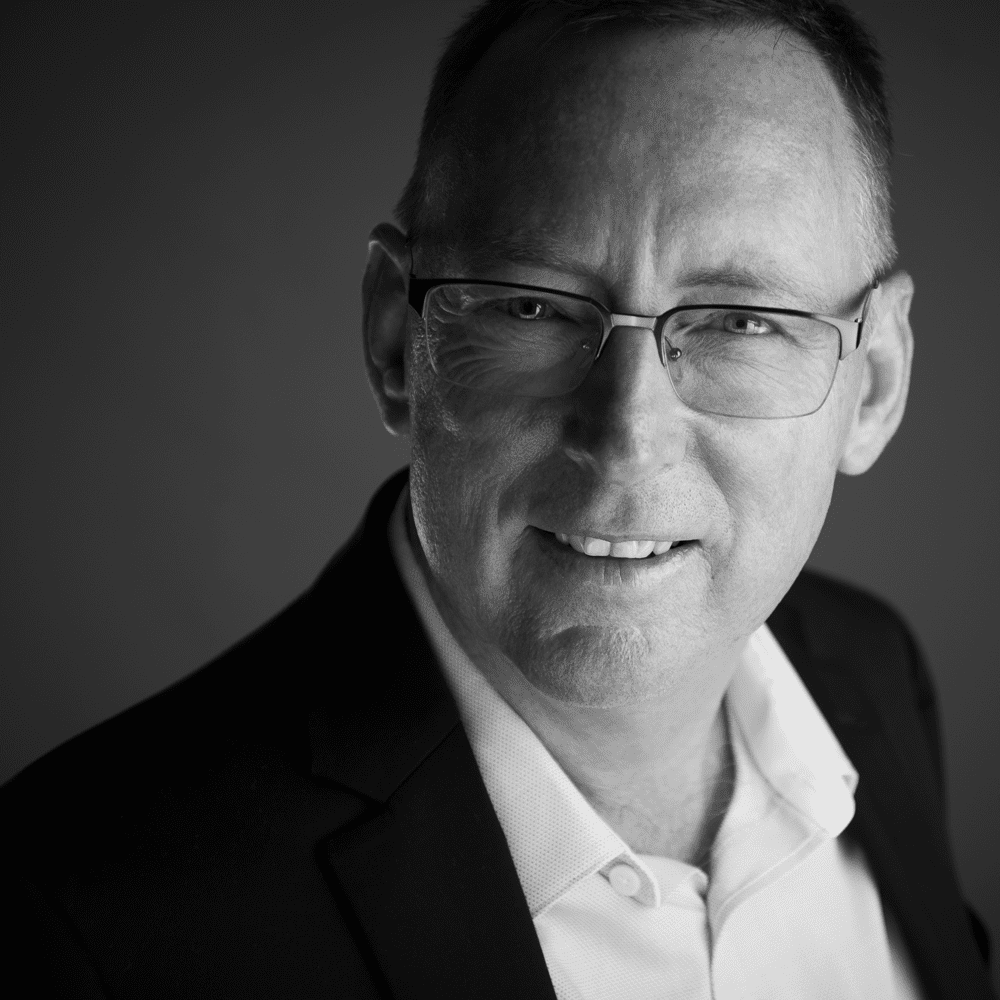 Phil Mason-Cox
Director & Certified Financial Planner
People who see us now feel that their goals are in a safe pair of hands and feel confident that we can help shape their financial dreams.
Our clients have peace of mind that they have the right advice, in the right areas, from the right people who care.
...and that's why I'm so excited to share my knowledge and experience with my clients. Because I know our advice business can make a difference.